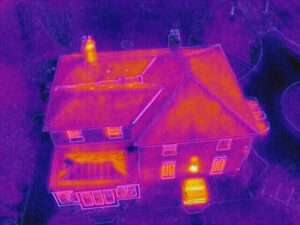 With the growth of drone utilisation within the survey industry, having the ability to use a thermal sensor to complement your colour sensor can enhance the survey and inspection service you offer. Our foundation course aims to show both the theoretical and practical aspects of using a thermal sensor. Taught by an expert in thermal sensor applications our instructor has a wealth of experience in this field. Our one day foundation course aims to give you an understanding of the science behind thermal sensors, cameras, platforms, settings and applications used in this growth area.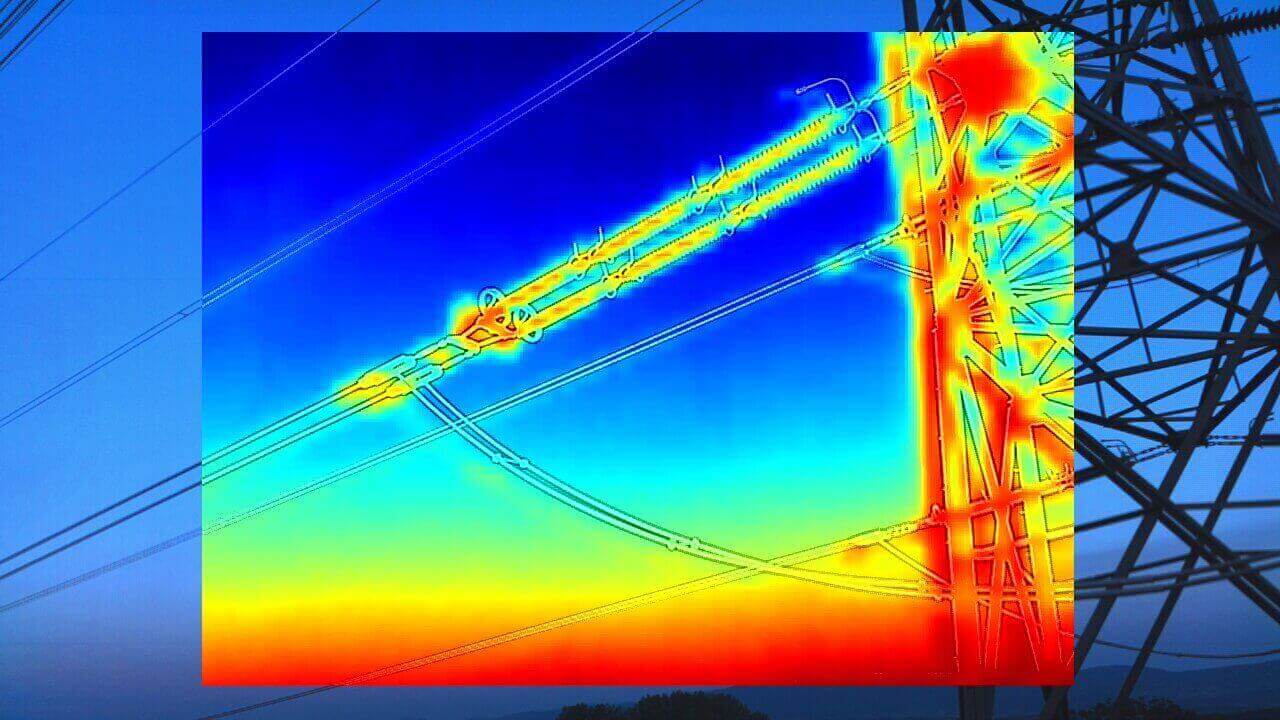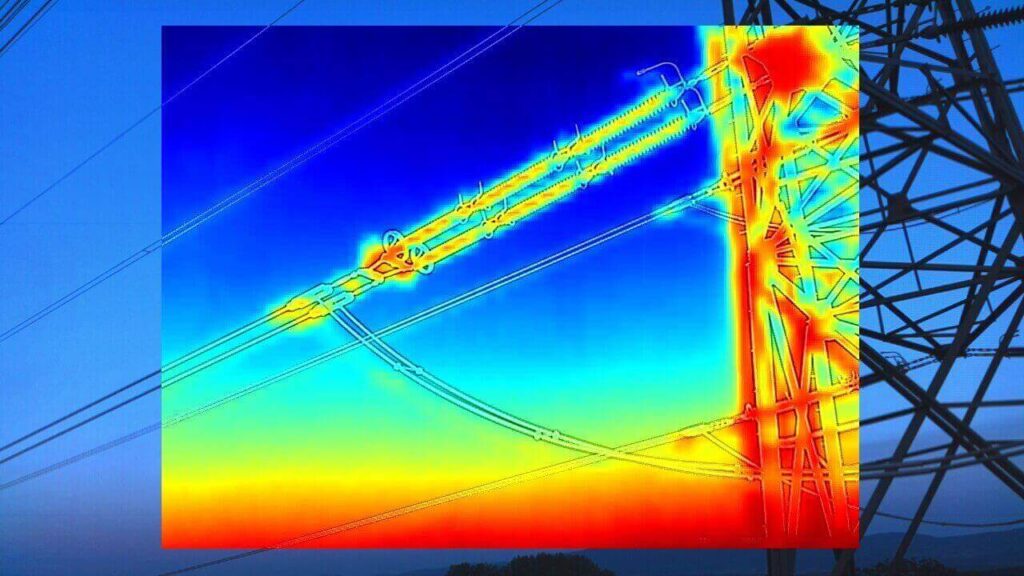 Our one day course will cover the following: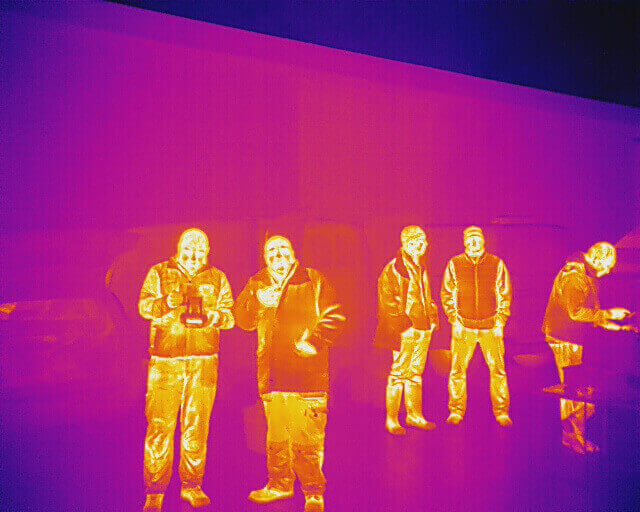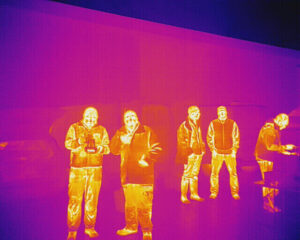 The Science Simplified – our course starts with an introduction into the science behind the topic to give you a basic understanding of how thermal sensors work
Infrared Anomalies – It may not be a straight forward as you thing and we look at what can effect the image you receive from the sensor
Platforms, Sensors and Mapping – There is a huge amount of choice in the industry and we look at what is available on the market and what the differences are
Settings – learn the different settings and how to get the most from your sensor
Applications – finally what can you use your thermal sensor for?