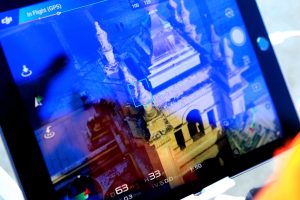 As drone use has increased, so too have the environments that we want to safely operate them in. As an experienced Remote Pilot or drone operator you may find that you want to operate your drone safely beyond 500m VLOS, higher than 400ft or at closer separations distances than is permitted using a standard PfCO.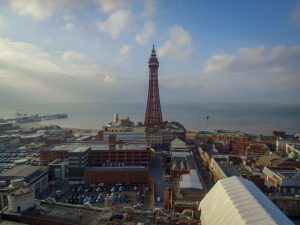 By attending our two hour seminar, you will learn how to secure exemptions from the standard PfCO by writing an Operational Safety Case. The seminar will be delivered by Matthew Greaves, a DPA Consultant, who has been operating under an OSC for the last three years; the seminar is based on his experience as well as up-to-date advice received from the CAA.
Following the seminar you can then decide whether you wish to proceed on your own with the application or use our continued consultancy service (including practical training) to see you through to gaining your OSC.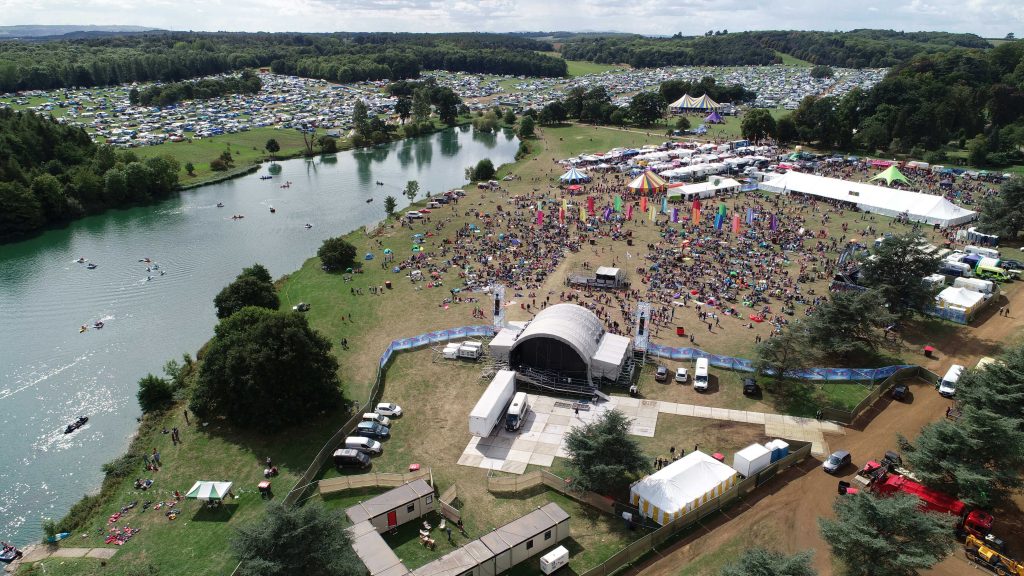 The seminar will cover: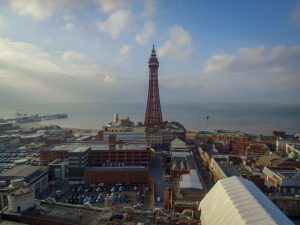 Recap of current legislation
Types of OSC
Working up towards your OSC
Writing the OSC – Volumes 1, 2 and 3
Examples of suitable risk mitigations required for an OSC
The cost associated with an OSC